Websites designed for
Tax Preparers
SiteDart Studio, a subsidiary of Drake Software, builds mobile ready – responsive and secure designs for your new tax website.
Each site comes complete with a great set of tax tools, calculators, and ready-to-use content that you can change to your liking. Our taxPROs also include a FREE SSL to enhance site security and increase your search engine rankings.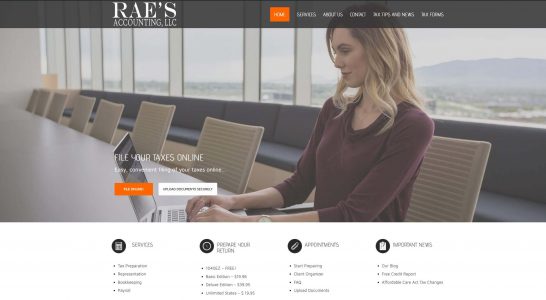 Each site comes with the modern designs that large companies use today. Tons of great artwork for your business style and tons of functionality.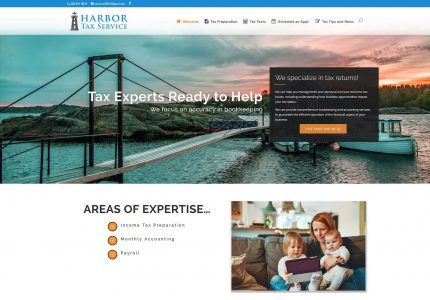 Powering the largest number of websites on the Internet, WordPress offers features to help you grow. Start basic and then grow with some powerful addons like online appointment booking and more.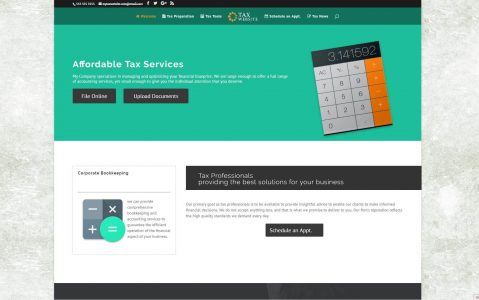 Tax form search tools, financial calculators and checklists for your customer are just the start. We also know 1040.com and Securefilepro to get your links set up out of the box.
View your options to help increase visitors or add extra capabilities to your website.
Choose your Design and Motivation
Make a selection from our pre-made designs below, then choose your photo 'Motivation' (Business, Leisure, Family) that fits your company outlook.
Have your site ready in 5 days or less
We will install your package, setup your site with your business name, and even give you a basic logo to get started.
Want to know how this works?
Here are our most common questions…answered
---
Choose a Design and Inspiration for your Business
---
ORDER TODAY
Always know what you'll pay.

3 Page Website -with powerful tax tools
Professional Pre-Made Content
1040.com and Securefile Pro Customer Links – Upload Documents and File Online
5 Email Accounts with Spam Mail Control (upgradeable)
5 Gbs of Storage Space for your Website and Email (upgradeable)
SSL Certificate – Secure your Webite and your Customers Information
Select Your taxPRO Addons During Checkout
Addons / Options / Features
Tax Tips and Newsletters
$175 (One time fee)
Online Scheduling Calendar
$125 (One time fee)
Accept Online Payments with PayPal
$175 (One time fee)
Other payment processors may require extra
EA Page for Enrolled Agents
$75 (One time fee)
Translation
$75 (One time fee)
Additional Pages / Custom Website Development
$125 per page (One time fee)
Please contact us or open a ticket for custom development/design